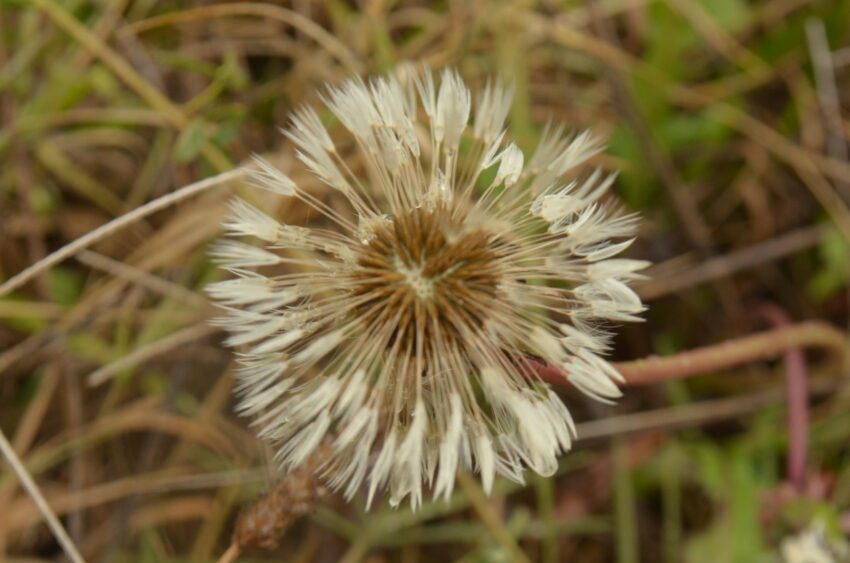 How do I know whether a plant is safe or toxic?
How do I know whether a plant is safe or toxic?
I've long been frustrated that there are so many lists out there of safe and toxic plants, but nearly all of them don't cite ANY references. It doesn't exactly inspire confidence. On top of that, many of them disagree with each other and offer black-and-white answers when it is sometimes more nuanced.
The good news is I found several sites that collectively form the largest and most thoroughly researched list of safe and toxic plants in these categories:
Table Food
Vegetables
Fruit
Houseplants
Flowers
Grass
Wood
Herbs
Nuts
Sprouted food
Weeds
The vast majority of the credit goes to this site which covers over 1,000 plants and cites over 50 sources:
For wood (perches), the credit goes to these two sites:
To make it easier to find different types of plants from different sites, I put all their information into one giant table that can be easily searched and sorted.
I've created a separate page for the table so that it can easily be referred to:
References
Unknown author – Woods Toxic to Man (out of print book)
British Journal of Dermatology – Toxic Woods
Internation Labor Organization – Encyclopedia of Occupational Health and Safety
American Medical Association – Handbook of Poisonous and Injurious Plants
Micromedex – Poisondex (now behind paywall)
Roy Banner – List of woods and toxicity characteristics
Health and Safety Executive, UK – Toxic Woods Information Sheet
Bruce Campbell – Wood/Dust Toxicity
Neil Ellis – Health Hazards & Wood
John Mitchell and Arthur Rook – Botanical Dermatology
Bill Pentz – Medical Risks
Woodturners Society of Queensland, Inc – Timbers & Health
Michael Sims and Erica Skadsen, Wood Hazards